10 Ways to Deal with Difficult Co-Workers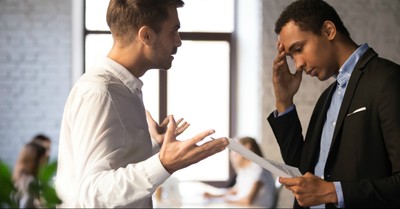 By RJ Thesman, Crosswalk.com
Working in a dream environment is a goal for most of us. But when the dream turns into a toxic nightmare, how do we climb out of bed every morning and make ourselves go to work? What are some practical tools we can use in the workforce? And what is the Christian's responsibility when dealing with difficult co-workers? Here are 10 ways to deal with difficult co-workers.
Photo courtesy: ©GettyImages/fizkes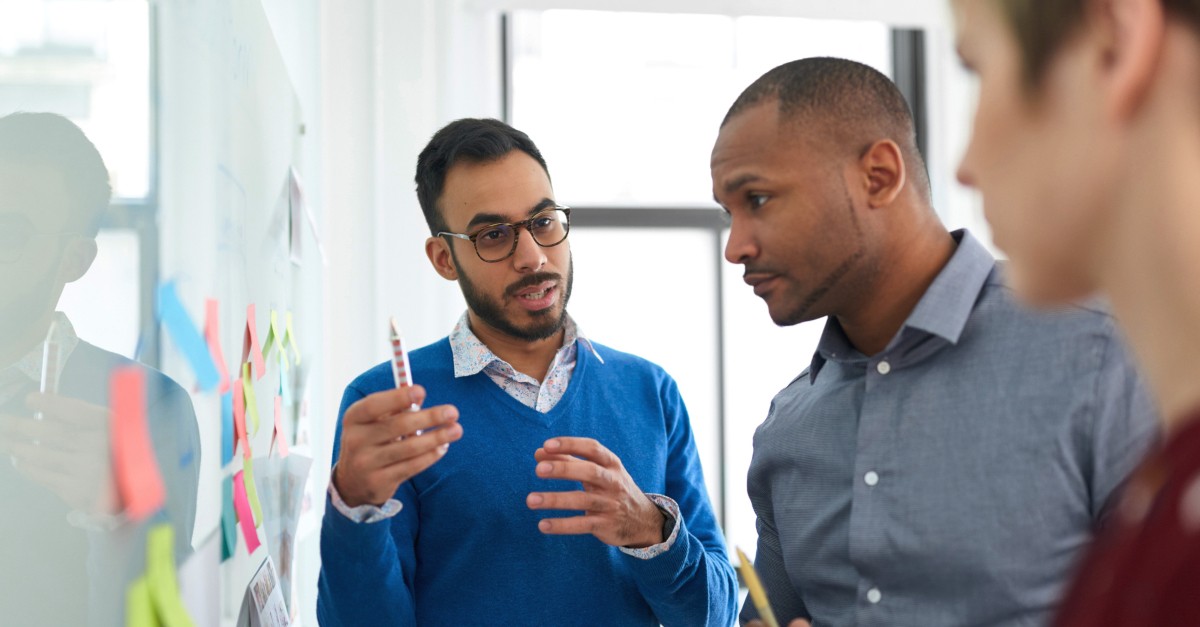 1. Try to understand what's happening.
The Native American proverb is still a good principle, "Don't judge people until you've walked a mile in their moccasins."
In today's work environment, everyone is dealing with some type of stress. A co-worker whose fibromyalgia flares every morning will not be a cheery person. The same goes for a mother whose son is facing prison time or a wife who is struggling to keep her marriage together. A deadly prognosis from the doctor. Depression, mounting debt, a parent with Alzheimer's disease. All these issues and more can be festering in a nearby cubicle. Try to understand what's at the root of the difficult relationship.
My experience underscores this principle. A manager piled extra work on me even when I told her I was already overwhelmed. But when I heard about the pressure she was facing from the board of directors, it helped me understand her reaction. By mentally walking in her shoes, I was able to more fully comprehend what was happening and not take it personally.
Photo courtesy: ©GettyImages/julief514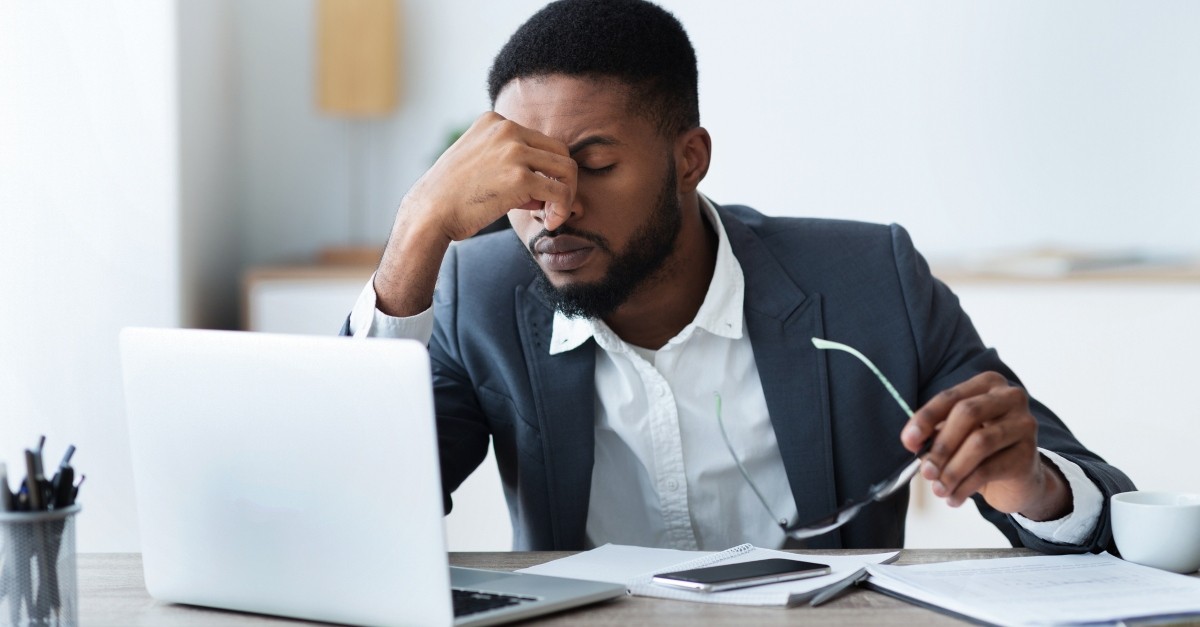 2. Examine expectations.
Every time we start a new job, we hope it will be a place filled with wonderful people. We want to be appreciated for our work and we want to be an asset to the company. But today's workforce is not the same as Grandpa's lifelong job with a pension and faithful friends. Many of us move from job to job, depending on life's circumstances. Most of us won't stay in the same office or warehouse for more than five years.
The Pew Research Group reported, "About six-in-ten adults (63%) say the average working person in the U.S. has less job security now than they did 20 or 30 years ago."
With that type of insecurity hounding us, the workplace is no longer a "family" atmosphere. We cannot expect it to be filled with happy people or contented workers.
Photo courtesy: ©GettyImages/Prostock-Studio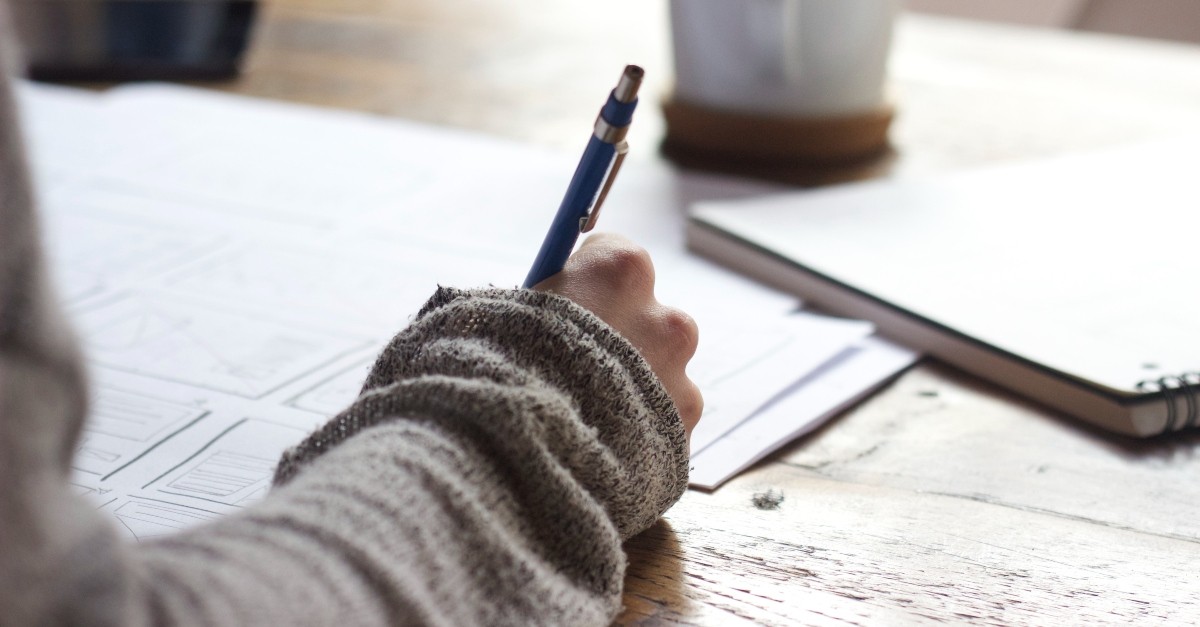 3. Reread the original contract.
Another way to underscore our expectations is to check out the original contract we signed. When interviewing for a job, many of us focus on the questions at hand and the bottom line of pay and benefits. Sometimes we need to reread the fine print and remind ourselves what we signed up for. Maybe some of the toxic environment just goes along with the job requirements.
My son accepted a job that required 10-hour days. He knew going in it was going to be tough work, but he liked the place and the pay met his needs.
We cannot defend ourselves with management if the job calls for certain requirements we didn't expect. Difficult co-workers are unfortunately everywhere. We need to accept that fact and make sure we are part of the solution and not the problem.
Photo courtesy: ©Unsplash/Green Chameleon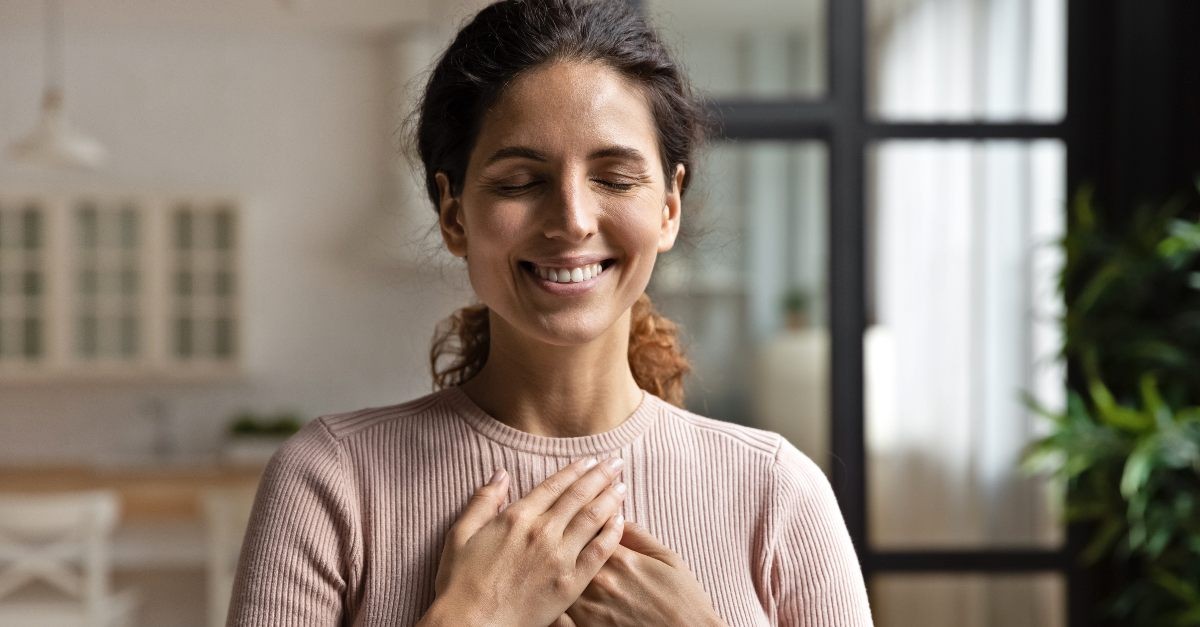 4. Humility wins.
The balance between standing up for ourselves and showing humility is a delicate line. But in the long run, we need to ask ourselves, "How can I sleep tonight if I respond to this co-worker with the same bad attitude? What does God require of me in this situation?"
One of my friends worked in a toxic environment for several years. He was treated unfairly by management and assigned a menial job although he had more experience and training than other workers. Yet he showed up at his post day after day because he felt God wanted him to be an example of humility. Eventually, management changed and he was promoted to a higher, more comfortable position.
The biblical example is Joseph, who was mistreated, betrayed, and misunderstood. Yet he humbly continued to serve even while imprisoned. "God granted him favor in the eyes of the prison warden" (Genesis 39:21) and eventually Joseph was released and promoted.
Joseph also knew when to set a boundary and stand up for his rights. "Remember me," Joseph said to Pharaoh's cupbearer, "and show me kindness. Mention me to Pharaoh and get me out of this prison" (Genesis 40:14).
Photo Credit: ©iStock/Getty Images Plus/fizkes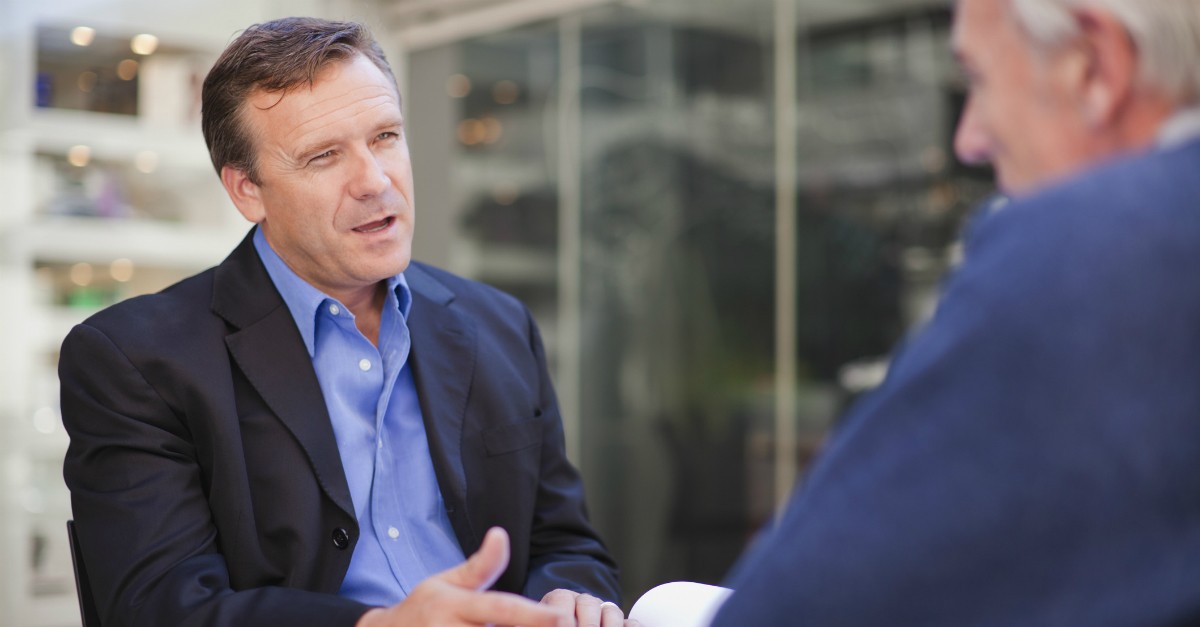 5. Set healthy boundaries.
Even if we understand the motivation of difficult co-workers, we still need to take care of ourselves. If we don't set limits around our personal space, we can be trounced on or move into co-dependency. No one in today's workforce should put up with ongoing harassment. A toxic environment quickly affects productivity and efficiency. We can't do our best work if we're bombarded by anger, by the fear of losing a job, or by unfair expectations.
In her signature work Codependent No More, Melody Beattie writes, "People who feel responsible for the entire world refuse to take responsibility for leading and living their own lives."
She goes on to point out how codependents feel better when they can control their entire world, yet they soon reach exhaustion from the effort. We need to love ourselves before we can truly care about others and setting our personal boundaries is the first place to start.
Beattie says, "Your most important and probably most neglected responsibility is to take care of yourself."
For another resource, check out Boundaries – When to Say Yes, How to Say No by Cloud and Townsend.
Photo courtesy: ©GettyImages/Hybrid Images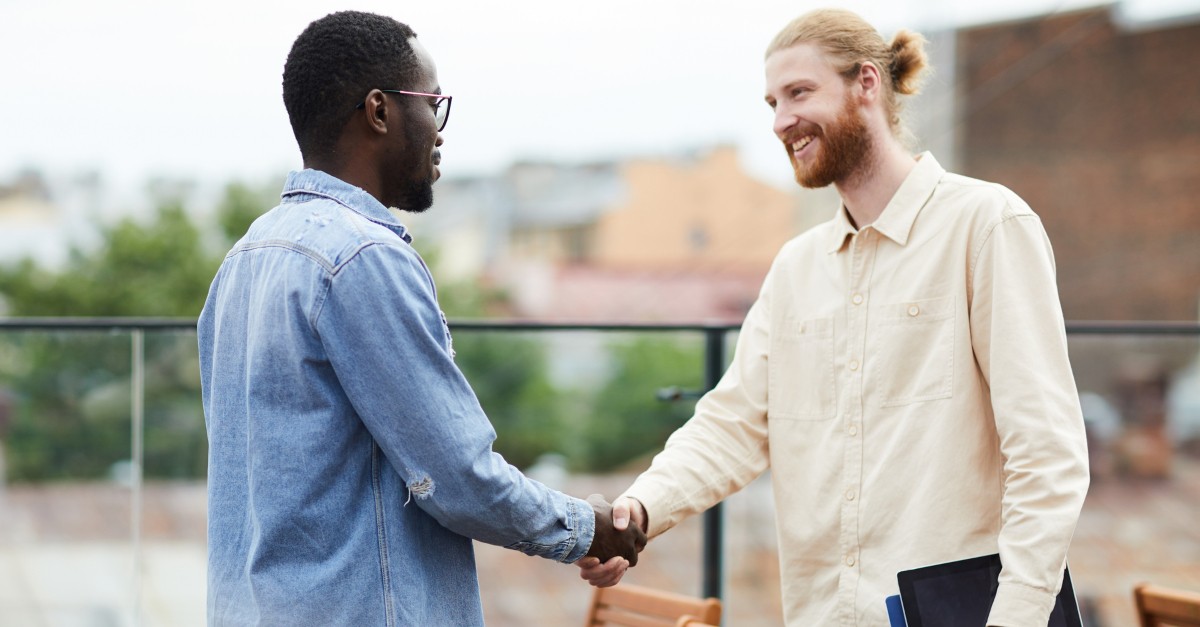 6. Show kindness.
Is there something special you can do for a difficult co-worker? Bring him a specialty coffee from Starbucks. Give her a pretty greeting card with handwritten encouragement. Offer to carpool together to save expenses. Fix his printer when it jams.
On the mission field–yes, even missionaries sometimes struggle to get along–I faced a terrible situation where I was blamed and shamed. Earlier that week, I had received a box of goodies from my family, including several packages of chocolate chips – a luxury in the country where I served.
So I spent several hours one night making baskets of chocolate chip cookies which I delivered to each of my tormentors. It didn't solve the problem but it was better than wallowing in bitterness. Besides, I make a mean chocolate chip cookie!
Photo courtesy: ©Getty Images/AnnaStills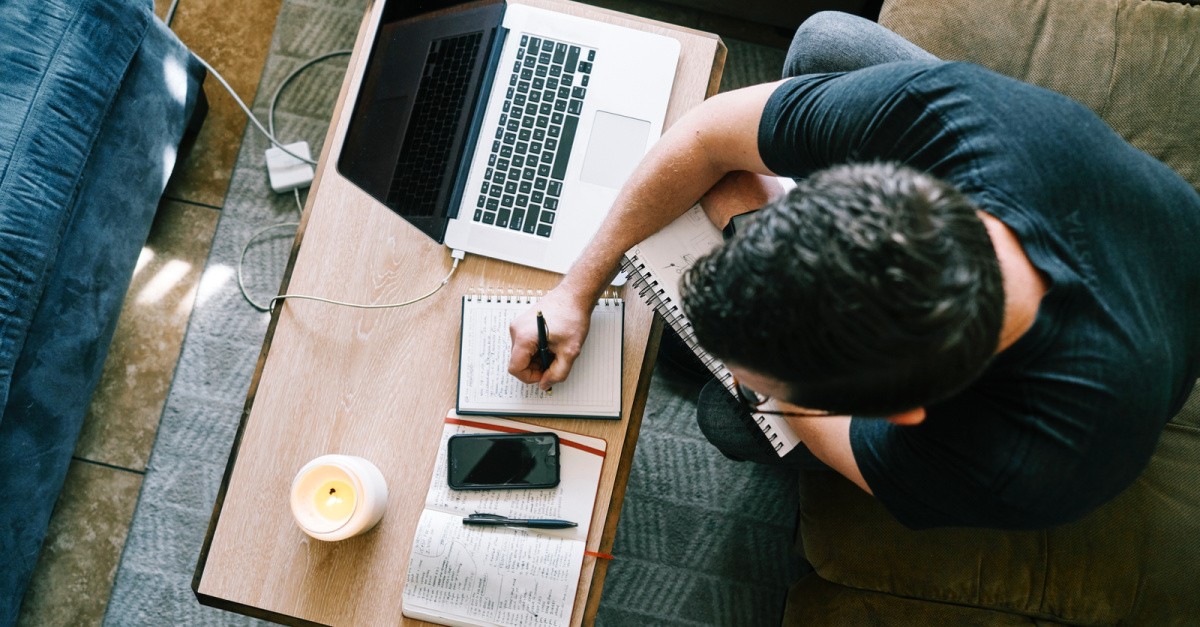 7. Check your motivation.
Why are you working at this job? Is it just for the pay and the benefits or do you genuinely love the work? Do you long to climb the corporate ladder and reach the pinnacle where you can be the boss? If so, you're going to have to step on some ugly rungs on that upward climb.
Or is your motivation more passionate? Are you hoping to impact the world, beginning with the people you work with each week? The Apostle Paul reminds us, "Whatever you do, work at it with all your heart, as working for the Lord, not for men" (Colossians 3:23). If we believe God has truly given us this job, it helps us stay motivated to work through whatever problems we face.
Sometimes in life, we have to work with difficult people because they come with the territory. It has helped me to imagine Jesus standing in the next cubicle or angels surrounding me. That visual has helped me to endure some ugliness that I could do nothing to relieve.
Photo courtesy: ©Convertkit/Unsplash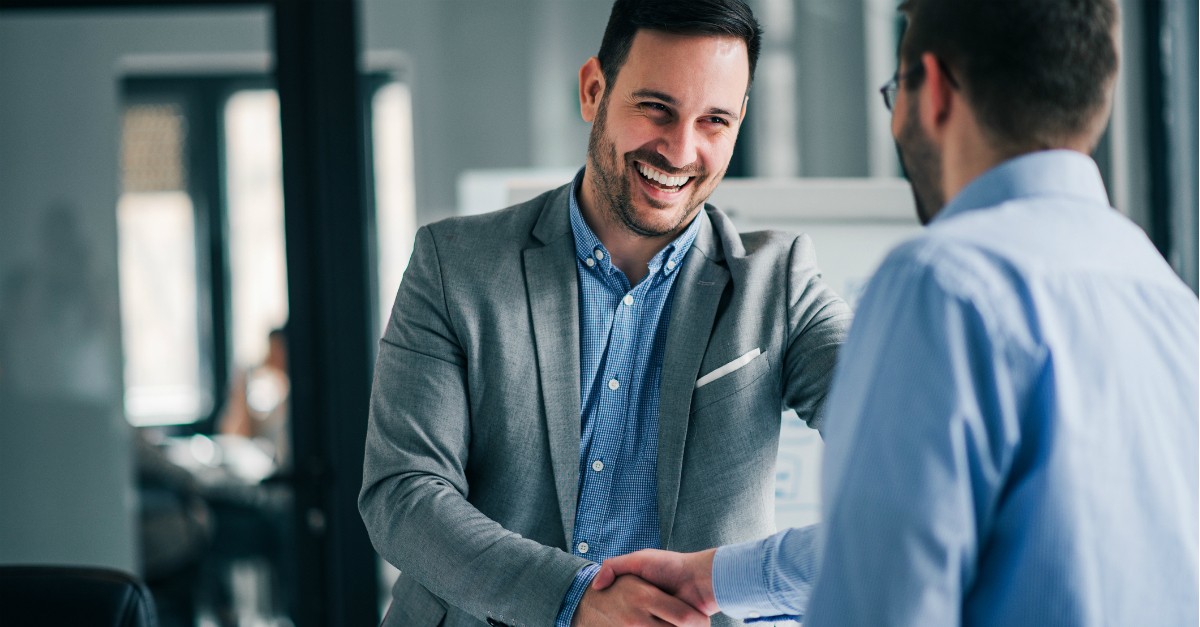 8. Stay connected with available resources.
Many corporations have human resources and/or workforce advocates who are available for any type of difficulty. They cannot help you if you don't let them know the problem. Sometimes this is a sticky wicket, but for the most part, unions and human resources are supposed to help their workers. Sometimes, we just need to state the problem to a supervisor instead of trying to fix it ourselves or swallow our disappointment.
For several years, I worked for an organization that supplied chaplains in the marketplace. When toxic situations occurred, the chaplains were available to pray with employees, to be the friendly hand on the shoulder, and to keep someone from going postal.
Use whatever resources you have available. They should be part of your benefits and you have every right to demand those resources.
Photo courtesy: ©GettyImages/Nortonrsx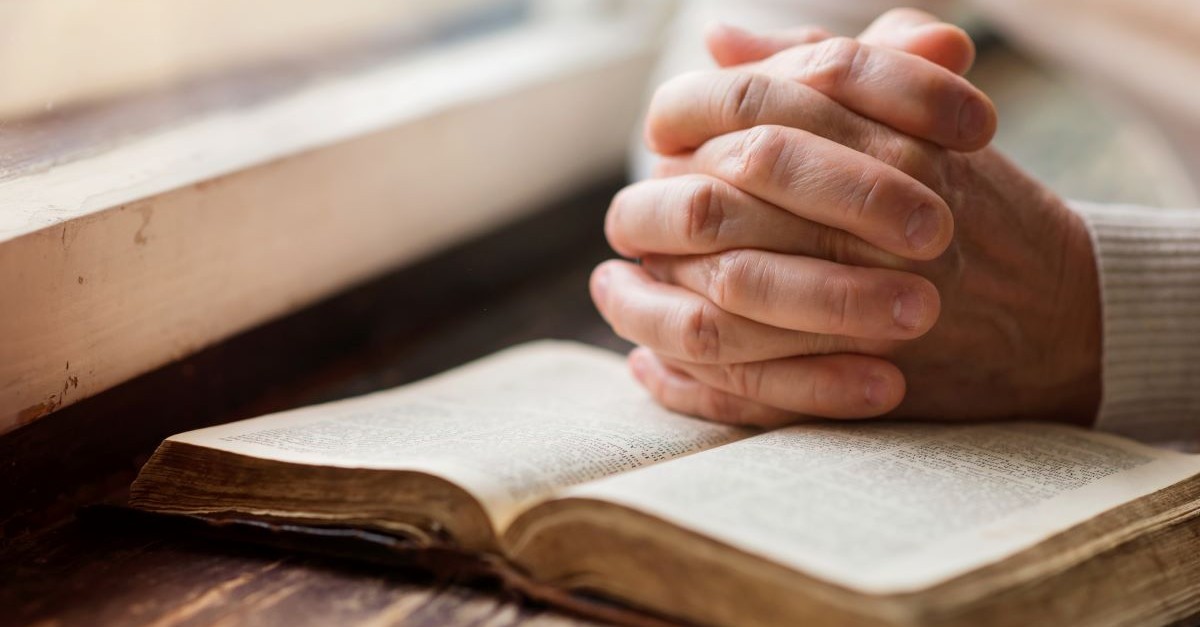 9. Pray for them.
It may feel as if you are betraying your authenticity when you truly pray God's blessings for others, but it does help. Even if your prayers don't release you from the situation, they can strengthen your resolve "to act justly, love mercy and walk humbly with your God" (Micah 6:8).
A whispered prayer after an unkind remark can release resentment that might have festered into bitterness. An honest petition to the Holy Spirit to comfort the hardened places in difficult co-workers might become the salve of their salvation. We rarely understand the full scope and power of prayer. What it can accomplish is a mystery. Sometimes just repeating the name, "Jesus," has helped me past the struggle of the moment.
While raising my son, I used this principle. His biology teacher in junior high was a real piece of work. She seemed to hate her job and took it out on the kids, primarily my son. Although we followed protocol and met with the administrator, nothing improved. Then we started praying for her each night. She never changed, but my son was able to gather enough strength from the prayers to make it through that difficult semester.
Photo courtesy: ©GettyImages/Halfpoint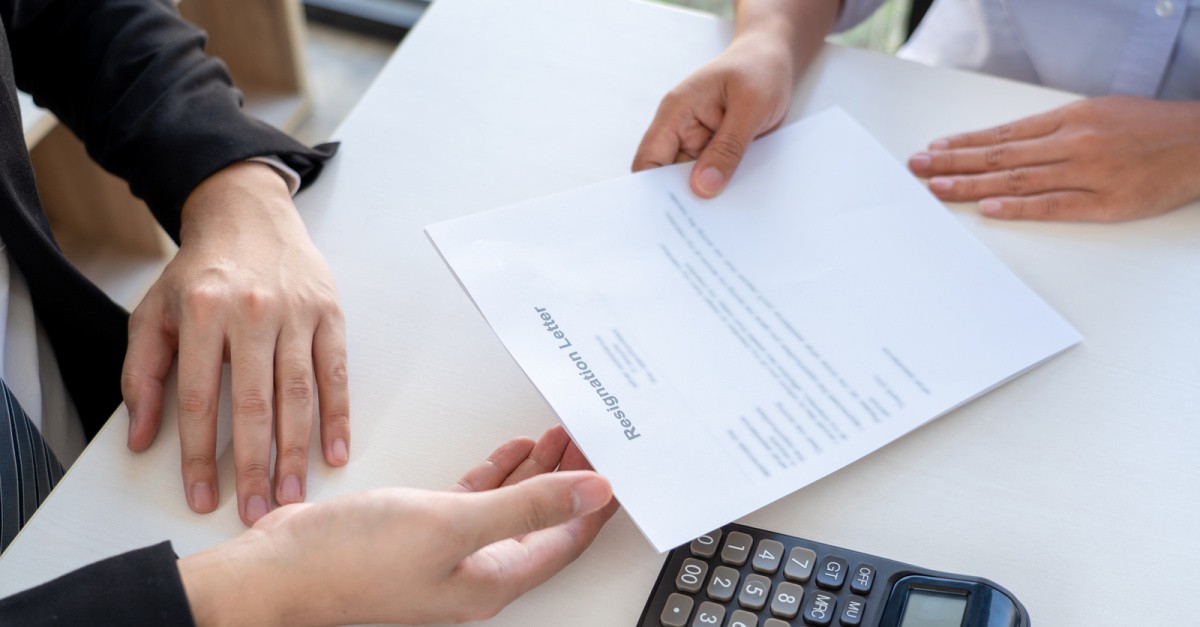 10. Resign and start over somewhere else.
With some toxic work environments, the only solution is to pull ourselves out of the situation and start over. It's not an easy choice. But sometimes just quitting your job becomes the catalyst for a start over in life.
Last year, I resigned from a ministry position that was killing me. The stress, the over-work, and truthfully, some of my own codependency overwhelmed any of the good I was doing. It took me a year to work through that decision, to become a full-time writer and writing coach. But it was one of the best choices I have ever made.
Sometimes life or even God himself moves us into another arena where we can feel more passionate about what we do. It's important to pay attention to those inner nudges, to set our personal boundaries, yet do our best to work in peace with others.
As one of my encouraging friends says, "Do your best and surrender the rest."
RJ Thesman is an author and a certified writing coach. She writes from the heartland of Kansas where she lives with her adult son and an elderly cat. You can follow RJ at https://rjthesman.net/.
Photo courtesy: ©Getty Images/Pichsakul Promrungsee