Travel to Alaska On The Deeper Faith Cruise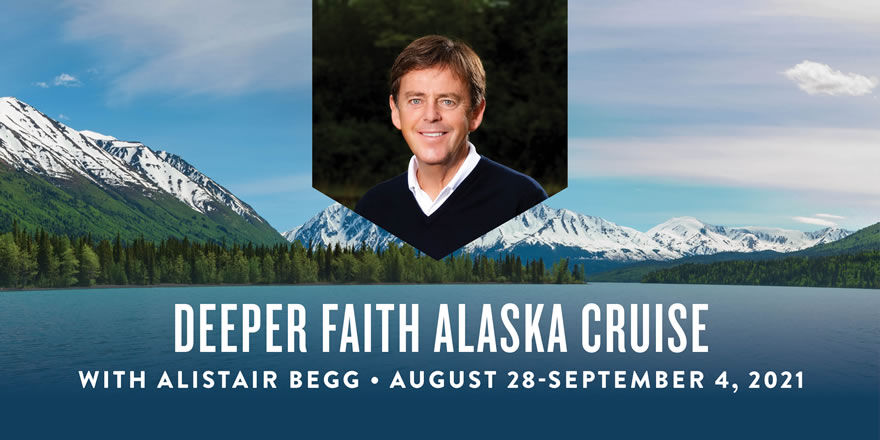 Register Today for the Deeper Faith Alaska Cruise.
Friends,

The Psalmist says, "the heavens declare the glory of God" (Psalm 19:1). Our natural world is elegantly designed to teach us about the Creator's majesty. I believe few places on earth proclaim this as clearly as Alaska, where we encounter Him in awe and wonder as we come face to face with soaring mountains, green forests, and breathtaking glaciers.

Come with me as we dive into God's Word, seeking Him together amid this glorious landscape! Experience Alaska from the comfort and luxury of a cruise ship as we travel between and explore spectacular ports. Enjoy fellowship with other Believers, world-class dining, worship with Laura Story and Fernando Ortega, and most importantly opportunities to deepen your faith as we study Scripture.

Travel experts regularly cite an Alaska cruise as one of those once-in-a-lifetime experiences everyone should add to their "bucket list." I couldn't agree more and look forward to traveling with you to Alaska, where every vista reflects His majesty and power.

Please join me in the summer of 2021 for this exciting adventure!
In Christ,

Alistair Begg
Register Today for the Deeper Faith Alaska Cruise.
---