Insight for Living with Chuck Swindoll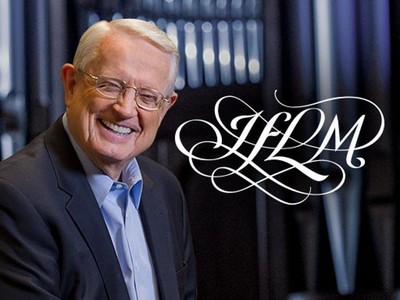 Listen on FaithTalk 99.5 FM KDIS
Monday
2:00AM - 2:30AM, 4:30AM - 5:00AM, 8:30AM - 9:00AM
Tuesday
2:00AM - 2:30AM, 4:30AM - 5:00AM, 8:30AM - 9:00AM
Wednesday
2:00AM - 2:30AM, 4:30AM - 5:00AM, 8:30AM - 9:00AM
Thursday
2:00AM - 2:30AM, 4:30AM - 5:00AM, 8:30AM - 9:00AM
Friday
2:00AM - 2:30AM, 4:30AM - 5:00AM, 8:30AM - 9:00AM
Saturday
3:30AM - 4:00AM, 7:30AM - 8:00AM
Sunday
5:30AM - 6:00AM, 7:30AM - 8:00AM, 9:30AM - 10:00AM
Latest Broadcast
A Terrifying Glimpse of Glory, Part 2
7/29/2021
Do you ever wonder what the word glory means? Or how about what glory looks like? If so, then you will want to join Pastor Chuck Swindoll in this sermon on Matthew 16:27–17:13 where Jesus' appearance transfigured from His lowly, earthly garments into His kingly, heavenly splendor. Learn the value of silence. Embrace the role of listener. Slow your pace. Be still, even, and know that Jesus is God.
Featured Offer from Insight for Living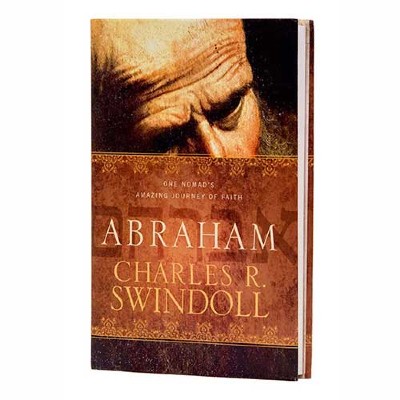 Abraham: One Nomad's Amazing Journey of Faith
As you read this book by Chuck Swindoll you'll gain a deeper sense of God's active presence in this world, His love for you, and His plan to pour out innumerable and eternal blessings on those who are His.