Insight for Living with Chuck Swindoll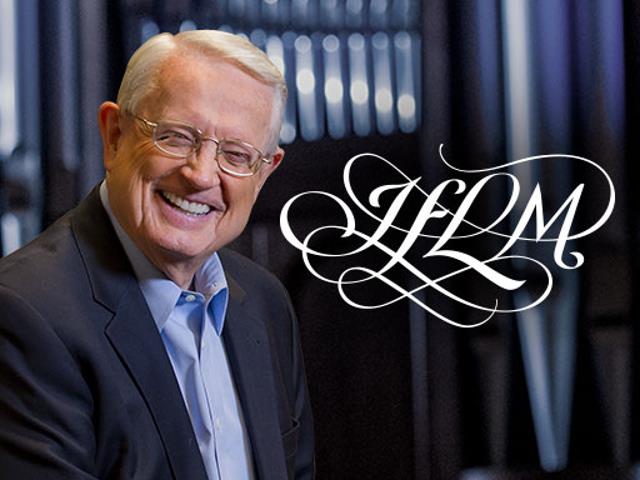 Listen on FaithTalk 99.5 FM KDIS
Monday
2:00AM - 2:30AM, 4:30AM - 5:00AM, 8:30AM - 9:00AM, 5:00PM - 5:30PM
Tuesday
2:00AM - 2:30AM, 4:30AM - 5:00AM, 8:30AM - 9:00AM, 5:00PM - 5:30PM
Wednesday
2:00AM - 2:30AM, 4:30AM - 5:00AM, 8:30AM - 9:00AM, 5:00PM - 5:30PM
Thursday
2:00AM - 2:30AM, 4:30AM - 5:00AM, 8:30AM - 9:00AM, 5:00PM - 5:30PM
Friday
2:00AM - 2:30AM, 4:30AM - 5:00AM, 8:30AM - 9:00AM, 5:00PM - 5:30PM
Saturday
3:30AM - 4:00AM, 7:30AM - 8:00AM, 9:00AM - 9:30AM
Sunday
5:30AM - 6:00AM, 7:30AM - 8:00AM
Latest Broadcast
Living Right in a Wrong World, Part 3
6/1/2020
More and more, it seems that those who follow God are in the minority. So how do you stand firm in your faith when the world is battling against you? Chuck Swindoll draws from John's wisdom and passion in order to reignite the flame of devotion. Where indifference sets in, cults and heresy are not . . .
Featured Offer from Insight for Living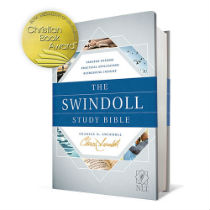 The Swindoll Study Bible
Chuck's warm, personal style comes across on every page, and his informed, practical insights get straight to the heart of the Bible's message for the world today. Reading each part of this study Bible is like hearing Chuck speak God's Word directly to your heart. It will both encourage readers' faith and draw them deeper into the study of God's Word.