Insight for Living with Chuck Swindoll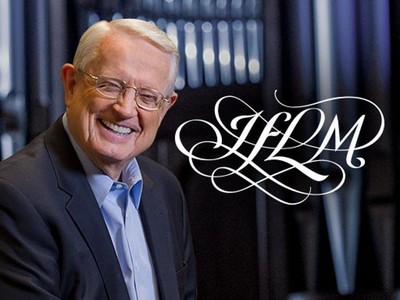 Listen on FaithTalk 99.5 FM KDIS
Monday
2:00AM - 2:30AM, 4:30AM - 5:00AM, 8:30AM - 9:00AM
Tuesday
2:00AM - 2:30AM, 4:30AM - 5:00AM, 8:30AM - 9:00AM
Wednesday
2:00AM - 2:30AM, 4:30AM - 5:00AM, 8:30AM - 9:00AM
Thursday
2:00AM - 2:30AM, 4:30AM - 5:00AM, 8:30AM - 9:00AM
Friday
2:00AM - 2:30AM, 4:30AM - 5:00AM, 8:30AM - 9:00AM
Saturday
3:30AM - 4:00AM, 7:30AM - 8:00AM
Sunday
5:30AM - 6:00AM, 7:30AM - 8:00AM, 9:30AM - 10:00AM
Latest Broadcast
God's Heart, God's Man, God's Ways, Part 2
5/20/2022
What people deem praiseworthy and impressive doesn't always align with God's perspective! King Saul started out head and shoulders above his peers, but despite appearances, he didn't impress God. God chose David. Obscure, rugged, youthful—David spent more time with sheep than with people. But he was a man after God's own heart, so he caught God's attention and was anointed as king. Discover the timeless traits that set David apart in God's eyes in this sermon on 1 Samuel 16 as Pastor Chuck Swindoll begins this intriguing series on King David.
Featured Offer from Insight for Living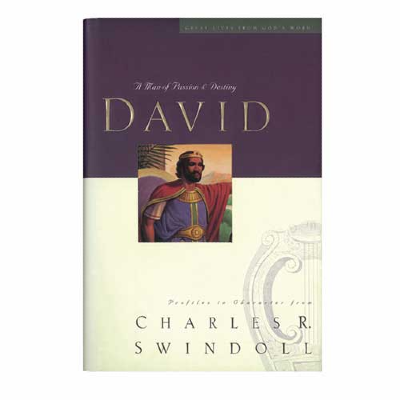 David: A Man of Passion and Destiny
Shepherd, musician, warrior, poet, patriarch, king . . . talk about a wide-ranging life! Pastor Chuck Swindoll takes a deep look in this book at the faith journey of King David . . . a journey that proves equally fascinating and instructive for all who walk on the same path of faith today.