PowerPoint with Jack Graham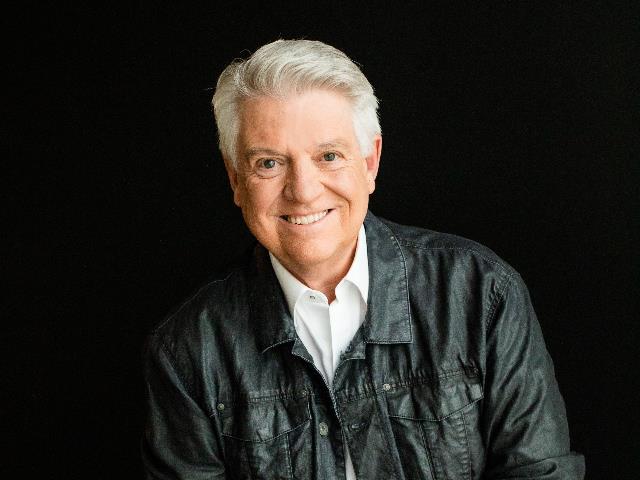 Listen on FaithTalk 99.5 FM KDIS
Monday
12:00AM - 12:30AM, 3:00AM - 3:30AM, 12:00PM - 12:30PM, 4:30PM - 5:00PM
Tuesday
12:00AM - 12:30AM, 3:00AM - 3:30AM, 12:00PM - 12:30PM, 4:30PM - 5:00PM
Wednesday
12:00AM - 12:30AM, 3:00AM - 3:30AM, 12:00PM - 12:30PM, 4:30PM - 5:00PM
Thursday
12:00AM - 12:30AM, 3:00AM - 3:30AM, 12:00PM - 12:30PM, 4:30PM - 5:00PM
Friday
12:00AM - 12:30AM, 3:00AM - 3:30AM, 12:00PM - 12:30PM, 4:30PM - 5:00PM
Latest Broadcast
The Great Divide
6/19/2019
Pastor Jack Graham teaches on what he calls three of the most important verses in the Bible found in Hebrews 4:14-16. The greatest divide is not political, socio-economic, or racial, Pastor Graham teaches. It is the divide between a holy God and sinful humanity.
Featured Offer from PowerPoint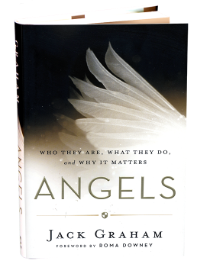 Discover the truth about angels – and why it matters to you
Myths about angels are everywhere. Do we become angels when we die? Are they always hovering nearby, on guard to protect us from danger? Dr. Jack Graham walks you through Scripture in his book, Angels: Who They Are, What They Do, and Why It Matters, to help you discover the truth about these beings – and the role they play in your life.