PowerPoint with Jack Graham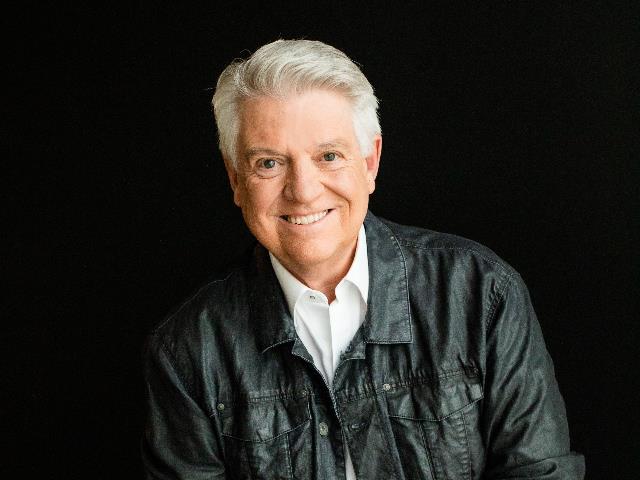 Listen on FaithTalk 99.5 FM KDIS
Monday
12:00AM - 12:30AM, 3:00AM - 3:30AM, 12:00PM - 12:30PM, 4:30PM - 5:00PM
Tuesday
12:00AM - 12:30AM, 3:00AM - 3:30AM, 12:00PM - 12:30PM, 4:30PM - 5:00PM
Wednesday
12:00AM - 12:30AM, 3:00AM - 3:30AM, 12:00PM - 12:30PM, 4:30PM - 5:00PM
Thursday
12:00AM - 12:30AM, 3:00AM - 3:30AM, 12:00PM - 12:30PM, 4:30PM - 5:00PM
Friday
12:00AM - 12:30AM, 3:00AM - 3:30AM, 12:00PM - 12:30PM, 4:30PM - 5:00PM
Latest Broadcast
The Legacy of a Godly Mother
10/24/2019
A legacy is not just to be left, it must be lived before it can be left. On today's PowerPoint, Pastor Jack Graham celebrates the faith, courage, sacrifice and devotion of prayerful, godly mothers.
Featured Offer from PowerPoint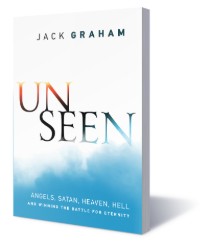 The Unseen World Impacts You Daily
If you want to live life to the fullest, you need to be alert, equipped, and engaged in the spiritual battle unfolding all around you. Discover the truth about the spiritual realm with Dr. Jack Graham's book Unseen. It's yours as thanks for your gift today–which will be doubled by a $100,000 Matching Grant–to reach more people with the Gospel through PowerPoint!