PowerPoint with Jack Graham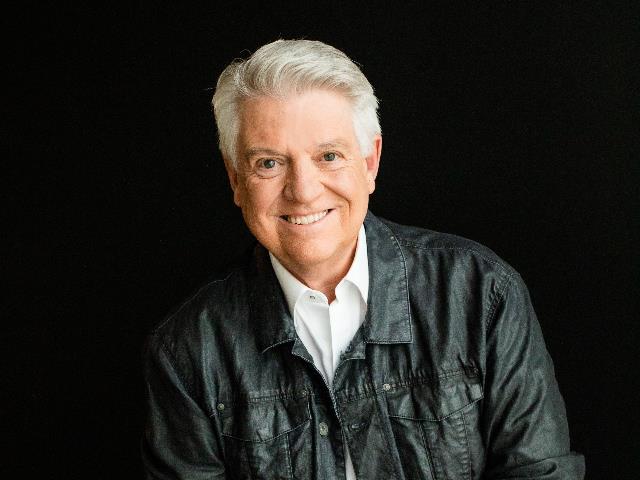 Listen on FaithTalk 99.5 FM KDIS
Monday
12:00AM - 12:30AM, 3:00AM - 3:30AM, 12:00PM - 12:30PM, 4:30PM - 5:00PM
Tuesday
12:00AM - 12:30AM, 3:00AM - 3:30AM, 12:00PM - 12:30PM, 4:30PM - 5:00PM
Wednesday
12:00AM - 12:30AM, 3:00AM - 3:30AM, 12:00PM - 12:30PM, 4:30PM - 5:00PM
Thursday
12:00AM - 12:30AM, 3:00AM - 3:30AM, 12:00PM - 12:30PM, 4:30PM - 5:00PM
Friday
12:00AM - 12:30AM, 3:00AM - 3:30AM, 12:00PM - 12:30PM, 4:30PM - 5:00PM
Latest Broadcast
Prison Break
8/16/2019
We might never find ourselves in prison like Joseph, but today, Pastor Jack Graham shares the many ways that God will use the adversity in our lives to bring us to a place of greater obedience, perseverance, faith and character. In his message titled, "Prison Break," we hear how praise can tear down the walls of life's dungeons on today's PowerPoint.
Featured Offer from PowerPoint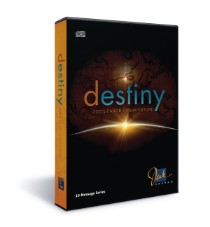 Discover God's BIG dreams for your life!
God has a plan for you – a dream for your life that's bigger than you can imagine. Discover what it is and how you can chase after it with all your heart, when you get Dr. Jack Graham's message series, Destiny: God's Favor, Your Future. Now's the time to dream big and embrace all that God has for you!