The Alternative with Dr. Tony Evans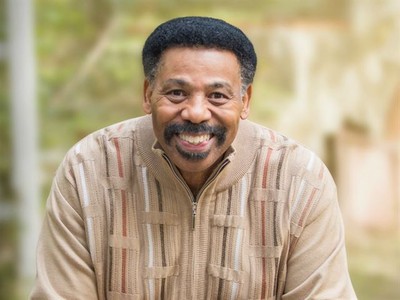 Listen on FaithTalk 99.5 FM KDIS
Monday
12:30AM - 1:00AM, 9:30AM - 10:00AM, 2:30PM - 3:00PM
Tuesday
12:30AM - 1:00AM, 9:30AM - 10:00AM, 2:30PM - 3:00PM
Wednesday
12:30AM - 1:00AM, 9:30AM - 10:00AM, 2:30PM - 3:00PM
Thursday
12:30AM - 1:00AM, 9:30AM - 10:00AM
Friday
12:30AM - 1:00AM, 9:30AM - 10:00AM
Latest Broadcast
The Pattern of Detours
12/5/2022
Joseph ran into more than his share of roadblocks on his way to reuniting his family and saving his nation. But in this lesson, Dr. Tony Evans will explain why his destiny depended on those detours… Including one life-threatening pitfall he stepped into right after avoiding another one.  
Featured Offer from The Alternative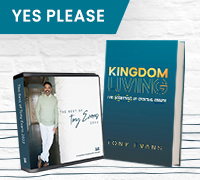 The Path to Spiritual Maturity
With your generous gift to our ministry, I'd like to send you the sermon series, The Best of Tony Evans 2022, which includes 20 messages. If you want to gain a better understanding of how you can grow spiritually, I'll also include my new book, Kingdom Living. In it, you'll discover the biblical secrets of spiritual maturity. They'll help you find greater confidence in your walk with Christ. It all begins with your relationship with Him.