Thru the Bible with Dr. J. Vernon McGee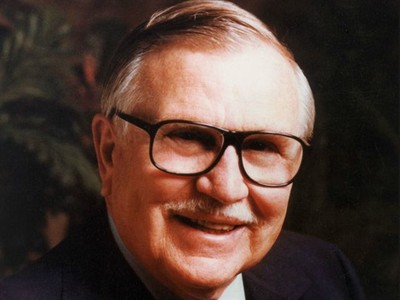 Listen on FaithTalk 99.5 FM KDIS
Monday
12:00AM - 12:30AM, 6:00AM - 6:30AM, 2:30PM - 3:00PM, 8:30PM - 9:00PM
Tuesday
12:00AM - 12:30AM, 6:00AM - 6:30AM, 2:30PM - 3:00PM, 8:30PM - 9:00PM
Wednesday
12:00AM - 12:30AM, 6:00AM - 6:30AM, 2:30PM - 3:00PM, 8:30PM - 9:00PM
Thursday
12:00AM - 12:30AM, 6:00AM - 6:30AM, 2:30PM - 3:00PM, 8:30PM - 9:00PM
Friday
12:00AM - 12:30AM, 6:00AM - 6:30AM, 2:30PM - 3:00PM, 8:30PM - 9:00PM
Latest Broadcast
Luke 20
1/25/2022
Jesus welcomes our questions, but we need to approach Him as He teaches us to approach all things— humbly. In Luke 20, the Pharisees, Sadducees, priests, and scribes all questioned Him—but not humbly. They were trying to test Him and trap Him so they could prove He was a false prophet. Listen in and notice how Jesus responds with grace, humility, power, and authority. 
Featured Offer from Thru the Bible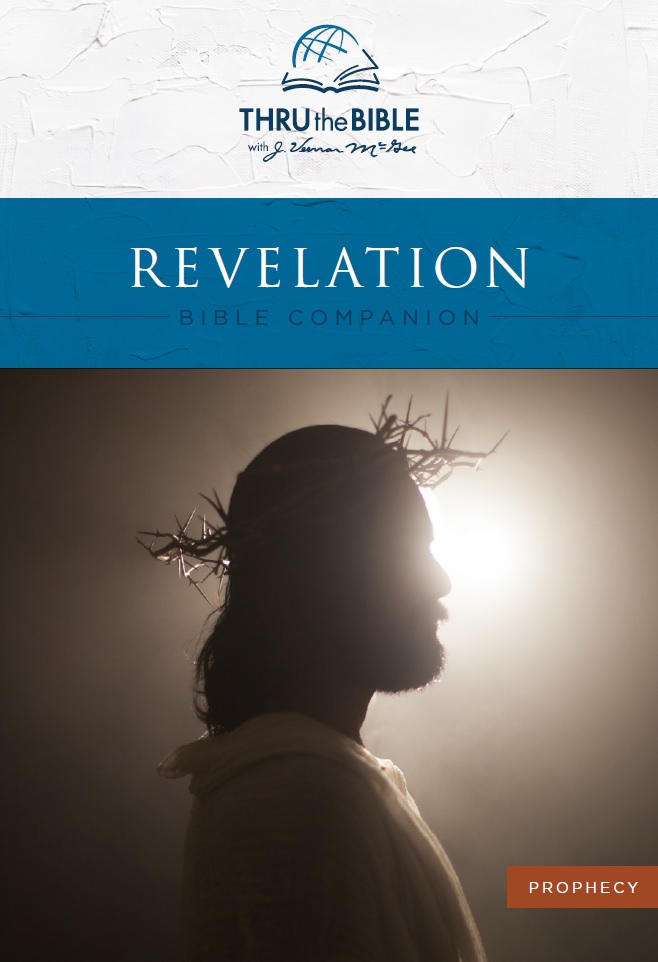 Revelation Bible Companion
A summary of Dr. J. Vernon McGee's teaching of Revelation heard on THRU the BIBLE, this companion gets to the heart of Bible passages and is intended to stir your own thinking, prayer, and study. After every lesson, several questions are listed for your personal consideration or, if you're reading with a group, for your discussion. Read it with your Bible open and your heart ready to go deeper as the Lord leads you through His Word. More titles are available at TTB.org/booklets.