Truth For Life with Alistair Begg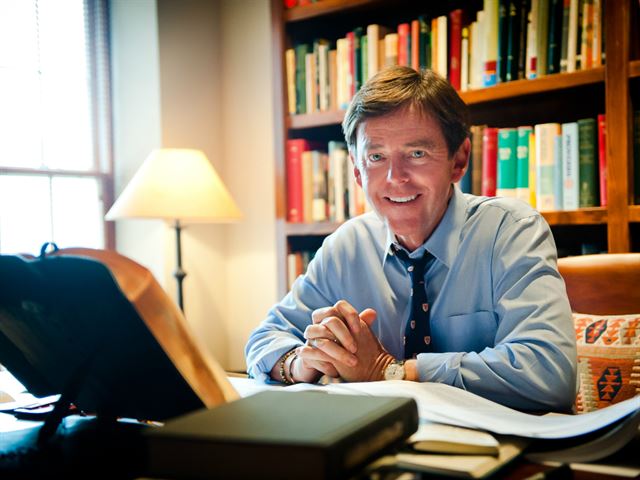 Listen on FaithTalk 99.5 FM KDIS
Monday
1:30AM - 2:00AM, 8:00AM - 8:30AM, 12:30PM - 1:00PM, 6:00PM - 6:30PM
Tuesday
1:30AM - 2:00AM, 8:00AM - 8:30AM, 12:30PM - 1:00PM, 6:00PM - 6:30PM
Wednesday
1:30AM - 2:00AM, 8:00AM - 8:30AM, 12:30PM - 1:00PM, 6:00PM - 6:30PM
Thursday
1:30AM - 2:00AM, 8:00AM - 8:30AM, 12:30PM - 1:00PM, 6:00PM - 6:30PM
Friday
1:30AM - 2:00AM, 8:00AM - 8:30AM, 12:30PM - 1:00PM, 6:00PM - 6:30PM
Sunday
6:00AM - 6:30AM, 12:00PM - 12:30PM
Latest Broadcast
Genuine Christian Love (Part 3 of 3)
11/12/2019
Biblical love is more than simply a sentimental emotion. Join us on Truth For Life with Alistair Begg as we learn how to express genuine Christian love to our brothers and sisters in Christ.
Featured Offer from Truth For Life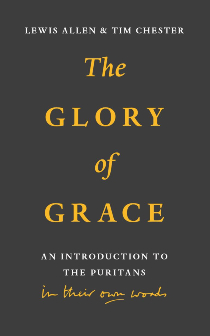 The Glory of Grace
If you've never read the Gospel-rich insights of the Puritans, don't miss this introduction featuring 11 timeless authors.