Turning Point with Dr. David Jeremiah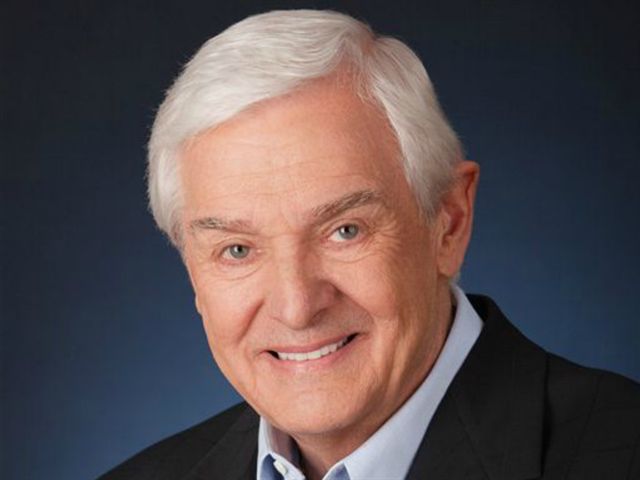 Listen on FaithTalk 99.5 FM KDIS
Monday
4:00AM - 4:30AM, 10:30AM - 11:00AM, 7:00PM - 7:30PM
Tuesday
4:00AM - 4:30AM, 10:30AM - 11:00AM
Wednesday
4:00AM - 4:30AM, 10:30AM - 11:00AM, 7:00PM - 7:30PM
Thursday
4:00AM - 4:30AM, 10:30AM - 11:00AM, 7:00PM - 7:30PM
Friday
4:00AM - 4:30AM, 10:30AM - 11:00AM, 7:00PM - 7:30PM
Saturday
8:30AM - 9:00AM, 2:30PM - 3:00PM
Latest Broadcast
Worship in Times of Trouble
11/11/2019
What's your first response in times of crisis? If you answered "worship," you're probably in the minority. But that doesn't have to be the case. Dr. David Jeremiah opens the Psalms to reveal that the more personally you know God, the more natural it is to worship Him – in good times and in hardship. 
Featured Offer from Turning Point

When Your World Falls Apart
Disruptive moments are often divine appointmentsIn this perceptive and deeply personal book, renowned pastor and teacher Dr. David Jeremiah draws from the beautiful poetry and deep truths of the Psalms—passages that gave him comfort and strength on his journey into the unknown.