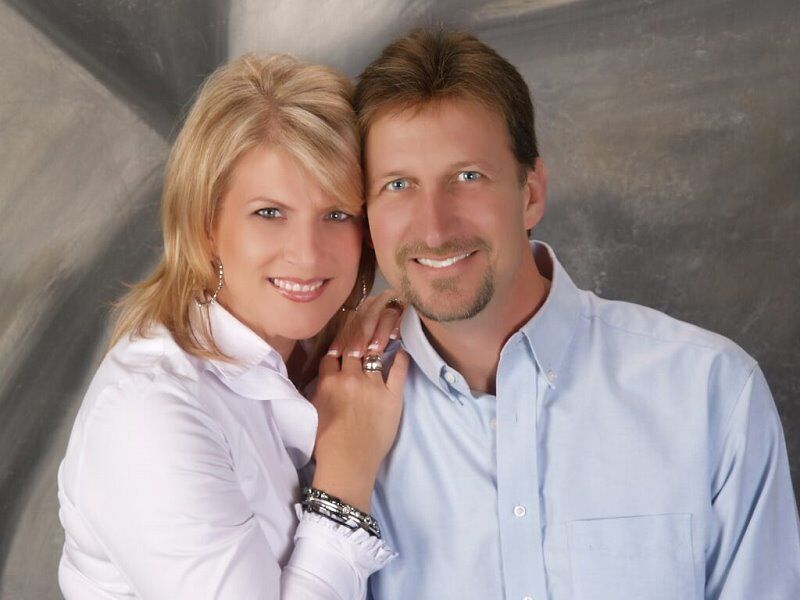 ---
Scott Stewart holds both a BA and MA in Middle Eastern History and a PhD in Hebraic Studies specializing in Biblical Hebrew. Additionally he has a diploma from Agape School of World Evangelism. Dr. Stewart was inducted into the Oxford Society of Scholars in 2013, and is currently pursuing his second doctorate from Oxford Graduate School.
Pastor Loretta Stewart holds a BA in Spanish as well as a Diploma from Agape School of World Evangelism.
The Stewarts have served on the mission field for over 26 years, where they started eleven churches and one Bible School in 8 different countries and speak six different languages. They continue to live in the fire of the Holy Spirit with a heart for the world, a passion for souls and a belief that the Great Commission is our first priority!
The Stewarts became the Senior Pastors of Agape Church in Little Rock, Arkansas in December of 2013. They have three children (two of whom are married), Seth, McKenzie and Ethan and five grandchildren, Sunny, Israel, Shiloh, Benjamin and Ruben.