Call the show at (303)981-1918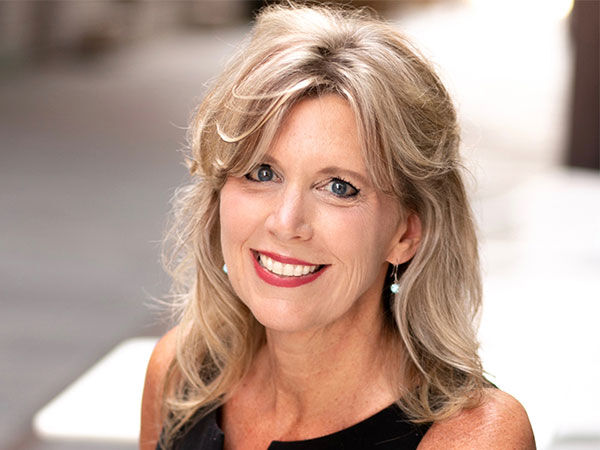 ChannelMom's mission is to love, coach and encourage moms and families through media and outreach, in order to share the love of God. Our culture overlooks the importance of motherhood and belittles the meaning of family, but ChannelMom is a champion for moms and families --- through radio, podcasts, webTV and on-the-ground outreach. ChannelMom Host, Jenny Dean Schmidt, is passionate about encouraging moms with advice, information and spiritual truths. Before Jenny became a mom, she spent many years in media as a TV Reporter, Producer and Spokeswoman. Jenny discovered the world valued her more in her TV role than when she became "just a mom." So, she designed Channelmom to place a premium on the value of motherhood. Tune in for famous guests, family experts, music and more!
Isaiah 58: 11-12
Show Links:
---
Jenny is passionate about the important role of mothers in modern America. She believes the role of moms is often overshadowed by popular culture values… like the spotlight we place on celebrities and the celebrity lifestyle. Jenny wants moms everywhere to understand they are celebrities to their Creator.