FamilyLife Today® with Dave and Ann Wilson with cohost Bob Lepine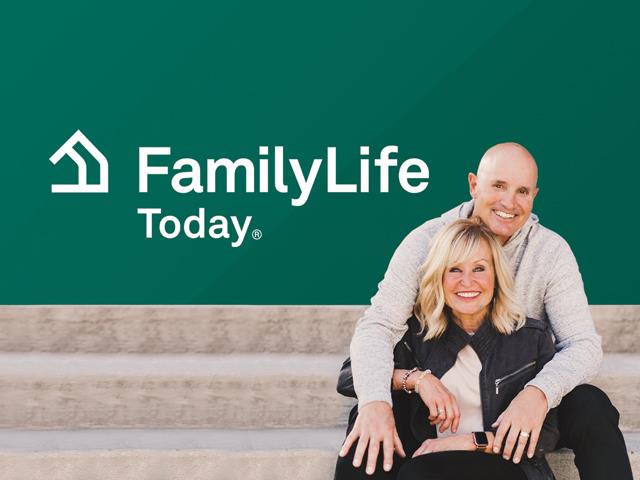 Listen on FaithTalk 99.5 FM KDIS
Monday
2:30AM - 3:00AM, 7:30AM - 8:00AM, 5:30PM - 6:00PM, 9:30PM - 10:00PM
Tuesday
2:30AM - 3:00AM, 7:30AM - 8:00AM, 5:30PM - 6:00PM, 9:30PM - 10:00PM
Wednesday
2:30AM - 3:00AM, 7:30AM - 8:00AM, 5:30PM - 6:00PM, 9:30PM - 10:00PM
Thursday
2:30AM - 3:00AM, 7:30AM - 8:00AM, 5:30PM - 6:00PM, 9:30PM - 10:00PM
Friday
2:30AM - 3:00AM, 7:30AM - 8:00AM, 5:30PM - 6:00PM, 9:30PM - 10:00PM
Latest Broadcast
Communicating Needs Without Provoking Conflict
12/5/2019
Do you desperately want to tell your spouse how you feel, but don't because of how they'll respond? Dave and Ann Wilson tackle a listener's question about healthy communication in marriage. Dave admits that it took years for him to learn to sit and listen to Ann tell him hard truths, and Ann also had to learn to express her frustration and observations in a way that wasn't threatening to Dave. Together they tell of the lightbulb "moment" that finally changed their approach to communicating and describe how affirmation has improved their marriage.
Featured Offer from FamilyLife Today®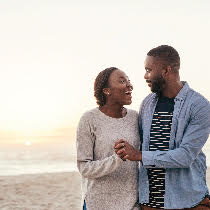 Find out why over 1.5 million couples have attended
Marriage is a lifelong adventure of growing together through every age and stage of life. The happiest couples are those who commit to learning skills that help them weather difficult seasons and deal confidently with relationship challenges. Find out what over 1.5 million couples worldwide have experienced at FamilyLife's Weekend to Remember®. It's your turn to make a great marriage happen.